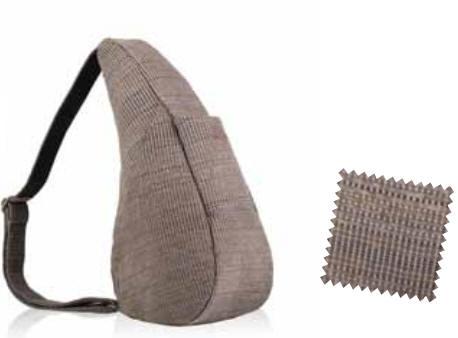 This bag features a tactile, textural woven pattern in subtle go-with-anything colors. The combination of blue, purple, mustard and mauve reinvents the perfect wardrobe neutral.
Made from 92% Cotton, 8% Polyester.
Item # 172133-BR
17" x 11" x 6"
The patented ergonomic design of the Healthy Back Bag® tote makes the weight feel lighter by redistributing the bag's center of gravity, while relieving stress on the neck, shoulders and back. All Healthy Back Bag® totes feature highly organized interiors with functional, varied organizer pockets.
LEATHER Ameribag
BEST SELLING Ameribag
NEW Ameribags
SPORTS
Ameribags
OTHER Ameribags
Travel Accessories