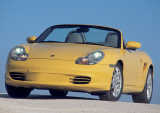 Save Time and Money with CarsDirect
Buy car online at CarsDirect.com. We offer low prices and have a huge selection of new and used cars. You will find car information / research tools and will be able to comparison shop for the best vehicle. To find the guaranteed CarsDirect price for any new vehicle, begin by selecting the make and model in the drop-down menus below.
In your area:
If you choose to buy online
, a
CarsDirect.com Vehicle Specialist will contact you quickly. If you prefer to buy from a dealer, we will match your needs with a member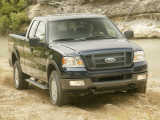 of our authorized dealer network near you. Your VIP dealer representative will work with you to find your vehicle and negotiate a low price. You can also search for used cars at CarsDirect. Need to sell your own used car? List it on CarsDirect.com, where it will be available to more than 4 million car shoppers every month.
To find your car by the desirable model:
CarsDirect.com has been named the #1 Car-Buying site by:
Forbes Magazine once again chose CarsDirect.com as the Forbes Favorite for online car buying (Spring, 2002).
Yahoo! Internet Life awarded CarsDirect.com a Gold Star Site honor for excellence in the category of "Buying a Car Online"
Smart Business named CarsDirect.com the #1 online car buying site and awarded the Web site a perfect score of five stars.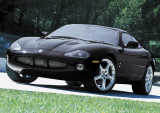 Thank you for your patronage