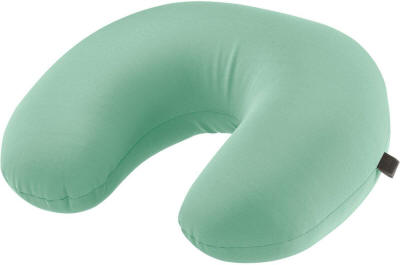 Offered in blue, red, purple, charcoal and mint green colors.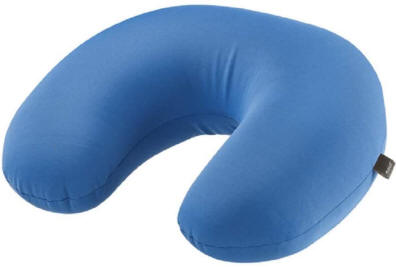 Mood™ is an irresistibly silky soft, form-fitting pillow that shifts with body movements to provide continuous comfort and feel-good support.
Fun, colorful designs are constructed of stretchy smooth nylon fabric and filled with thousands of tiny micro-beads, the latest innovation in pillow construction. Includes mesh travel pouch and squeeze pillow.