The Geochron Digital 4K shows the movement of the Earth's orbit in sync with the Sun, with the sunrise-sunset rendered in real time through a small computer connected directly to you 4k TV via HDMI. Full featured Geochron World Clock is displayed with every mapset and lighting option available in the mechanical clock but at a fraction of the cost. User can customize markers on the map in real time updates with this digital format.
Easy on screen menu
Lifetime updates for five map sets

Live location of the International Space Station (updates every 15 seconds)

High Speed demonstration mode option (one year in 15 seconds)

Eight Location Pins allow the user to mark the map as needed

Night landscape option

Minimum Order Quantity: 5 units
Multiple Views on the World in Real Time
Digital Geochron World Clock offers geopolitical, topographical, oceanic (five greatest coral reefs, major shipwrecks, highest concentration of Blue Whales, etc.), Ham Radio and Human data (population dencity, space ports, most polluted cities, largest battles, nuclear accidents, etc) maps.
Easy on screen menu allows map layering.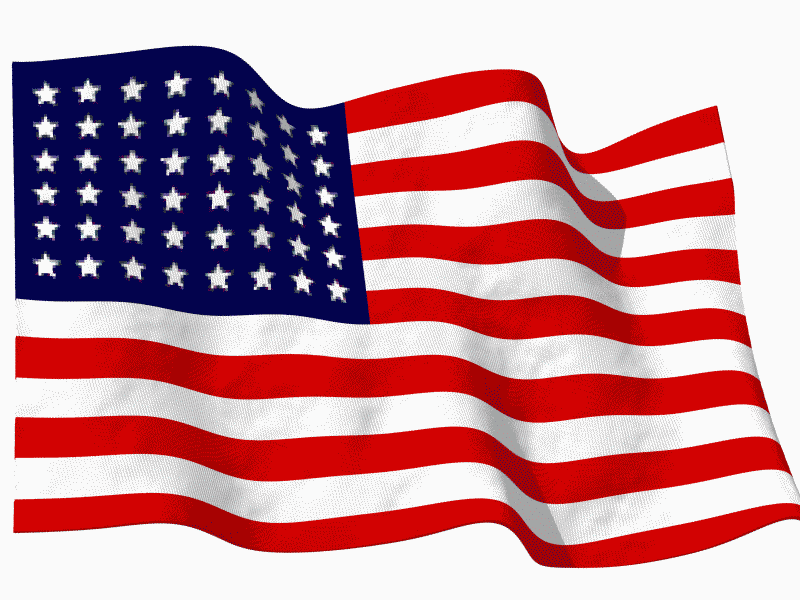 Made in USA