The Eaton world globe displays the latest National Geographic cartography. Over four thousand place names include continents, countries, capitals, the biggest/ important cities in that country or state. Features raised relief* cartography, to better emphasize the mountainous areas of the world.
Oceans are the color of antique parchment paper. The geographic information is up-to-date and the antique appearance is done for its pleasing esthetic appeal. Time dial is located at the North Pole.
The 16" diameter globe is held by a full-swing brass plated metal meridian (ring holding the globe) mounted on top of an adjustable hardwood tripod floor stand. Brass knobs. Some easy assembly required.
Globe Model # 24813
Diameter:
16" (40 cm)
Height:
41.25" - 52.25" (105-130 cm)
Width:
18" (46 cm)
Weight:
12 lbs. (5.5 Kg)
Ocean

Color:

Antique Parchment

Map:

Current

Language:

English

Place names

:

4000 +

Illuminated:

No

Globe Surface:

Raised Relief
Meridian:
Full-Swing
Floor Stand:
Hardwood Tripod
Finish:
Walnut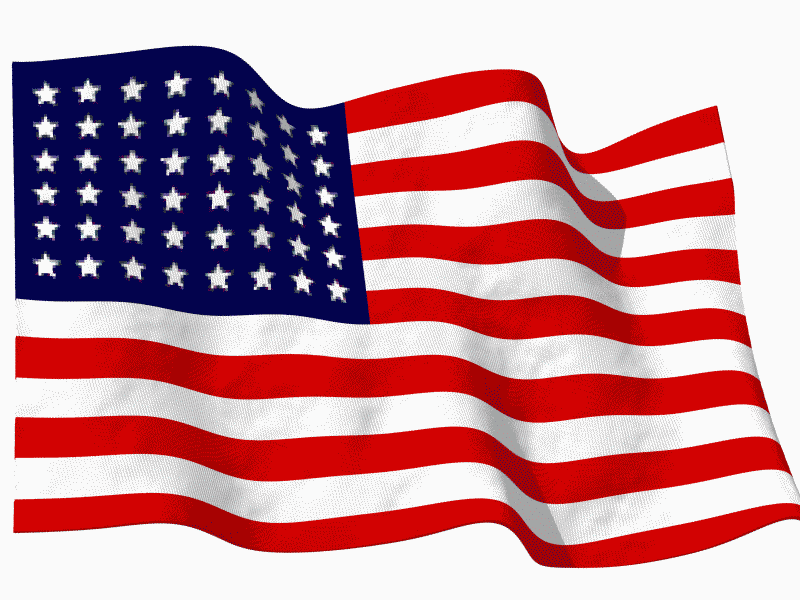 Made in USA