Geographical reference world globe features political boundaries, raised relief up-to-date earth map.
Early explorers ship names, their captain names and years of explorations are also noted on the map. You will find James Cook, Christopher Columbus, Vasco de Gamma and others.
The globe is mounted on a durable metal base.
Thousands of easily readable place names.
102 in Stock

Delivery: 1 - 6 days
Item # 31501
Diameter: 12" (30 cm)
Height: 16" (40 cm)
Weight: 4.3 lbs. (2 kg)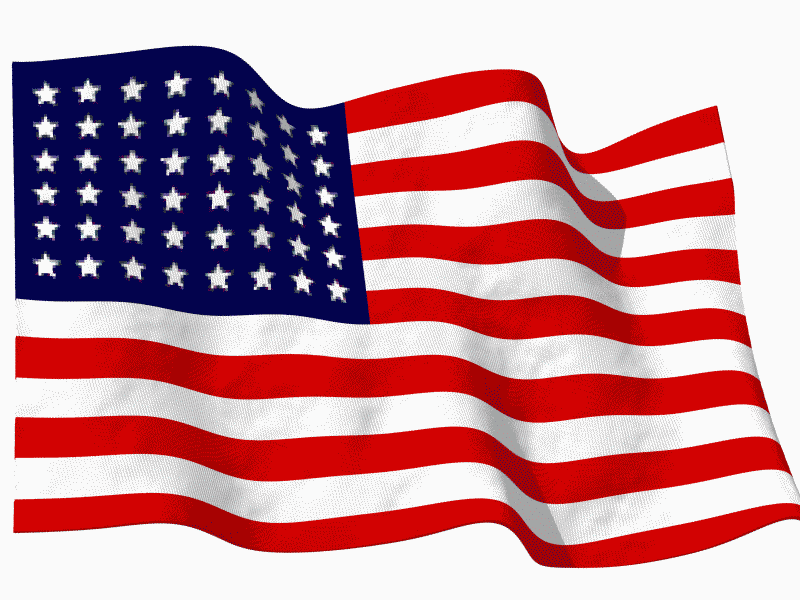 Made in USA