The Obelisk modern globe is inspired by a design of Frank Lloyd Wright (1867 - 1959), considered to be America's greatest architect.
The cherry and maple hardwood combination* of the pedestal is a striking adaptation of one of Mr. Wright's vase designs. This was one of several concepts that he developed in 1929.
The Obelisk's
impressive 50-inch height and the clean lines of the solid hardwood base provide an attractive backdrop for its 16-inch diameter ball.
Features a fully up to date political map with antique color ocean.
Full-swing antique style brass-plated die-cast meridian (ring supporting the globe) allows the ball to be turned 360° for easy access to thousands of points of interest from any possible angle. The globe revolves within the meridian ring (East/West), and the meridian swings within the stand (North/South).
| | |
| --- | --- |
| Globe Diameter: | 16" (40 cm) |
| Globe Height: | 50" |
| Width: | 20.5" |
| Illuminated: | No |
| Language: | English |
| Place Names: | 4,100 |
| Globe Surface: | Raised Relief ** |
| Ocean Color: | Antique |
| Cartography: | Current |

Globe Model #22728 - 1 in Stock

Delivery: 2 - 7 business days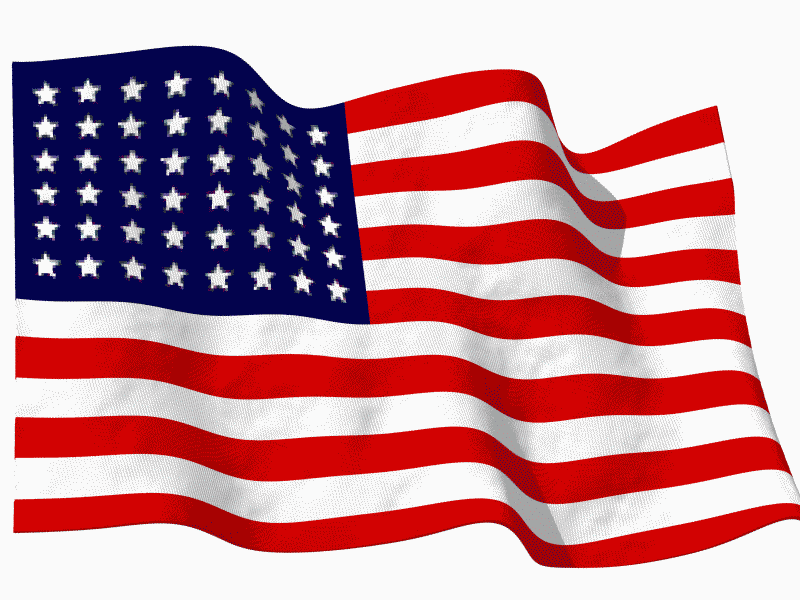 Made in USA
Frequently Asked Questions
* Wood Finishes - additional colors available upon request.
* A portion of this globe's sales supports the conservation and education programs of the Frank Lloyd Wright foundation.
** Raised Relief

- to better emphasize the mountainous areas of the world - there are 'bumps' on some areas of the globe. They are called raised relief. They are there so that you can 'SEE & FEEL' the mountains - although their actual height on the globe does not have any relationship to the true relative heights of the mountain ranges.