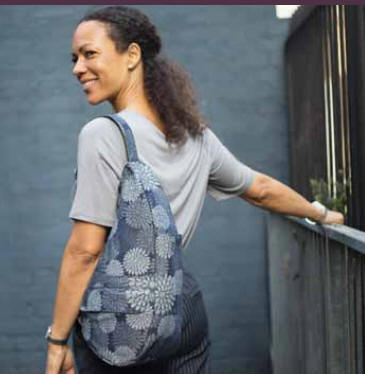 Item # 172113-GD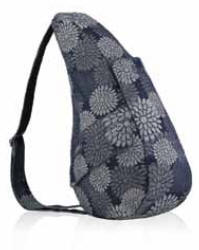 Classics are injected with a sense of drama to create a modern aesthetic. The convergence of history and tradition translate into the new casual using spice colors, natural browns and a red infusion set the scene.
17" x 11" x 6"
This is the ideal work to weekend crossover bag in a grey and blue floral denim, fit for the office or a day out. Trendy, fun but still appropriate
50% Cotton, 50% Polyester
The patented ergonomic design of the Healthy Back Bag® tote makes the weight feel lighter by redistributing the bag's center of gravity, while relieving stress on the neck, shoulders and back. All Healthy Back Bag® totes feature highly organized interiors with functional, varied organizer pockets.