IO 12 inch desktop globe was produced using images from Voyager 1, Voyager 2 and the Galileo spacecraft, utilizing high-resolution cartography methods.
This injection-molded richly detailed globe shows 223 named surface features including paterae, montes, fluctūs, and regiones and many others. IO globe is made of long-lasting durable plastic with just a single seam between hemispheres and comes with a clear acrylic sculptured base and bonus informational flyer.
Globe Model: 85406
Diameter: 12" (30 cm)
Height: 15" (38 cm)
Weight: 3.7 lbs. (1.7 kg)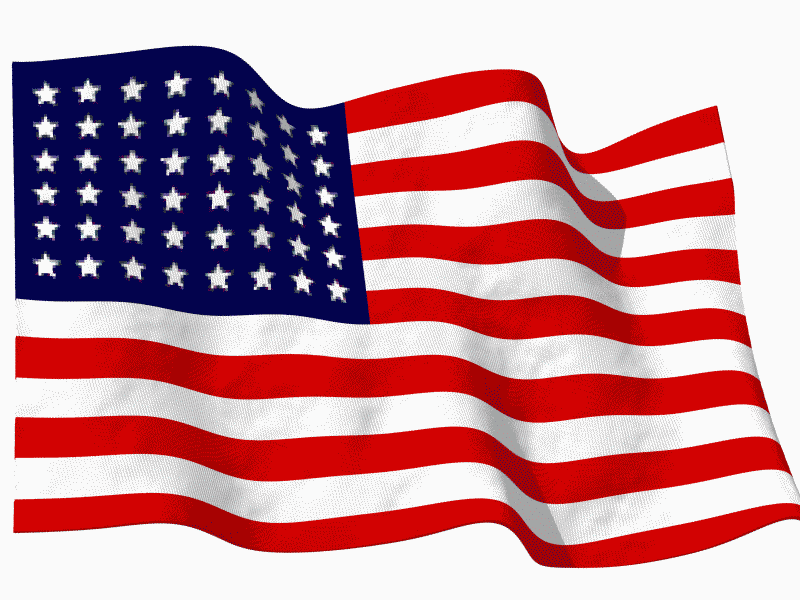 Made in USA
Explore Io, Jupiter's innermost and highly volcanic Galilean moon with this stunning 12″ desktop globe!