Topographical Earth Globe features:
Ring stand enables easy viewing of entire globe

World map sheets

Dry/wet erase

Bathymetry data

Enhanced coastlines, hydrology and topography

Protective surface
Light weight
Acknowledgements: RMC, GEBCO, NGA, NOAA, USN, Scripps Institute of Oceanography (SIO)
The Topographical World Globe measures 18" in diameter and features dramatic topographic imagery of planet Earth with striking representation of the landmass, and bathymetric (sea floor) data in ocean basins. The elevation data is enhanced with graphic data of rivers, hydrology and coastlines. This data, together with a dry-erase surface, enables customizable and recurring dynamic Earth instruction.
Ideal for geology instruction.
Earth Topographical globe provides information for macro and structural geology, plate tectonics and Earth science.
Round stand is included with the moon sphere.
Globe Model #TOPO-18RWG
Globe Diameter: 18" (46 cm)
Weight: 3.7 lbs. (1.7 kg)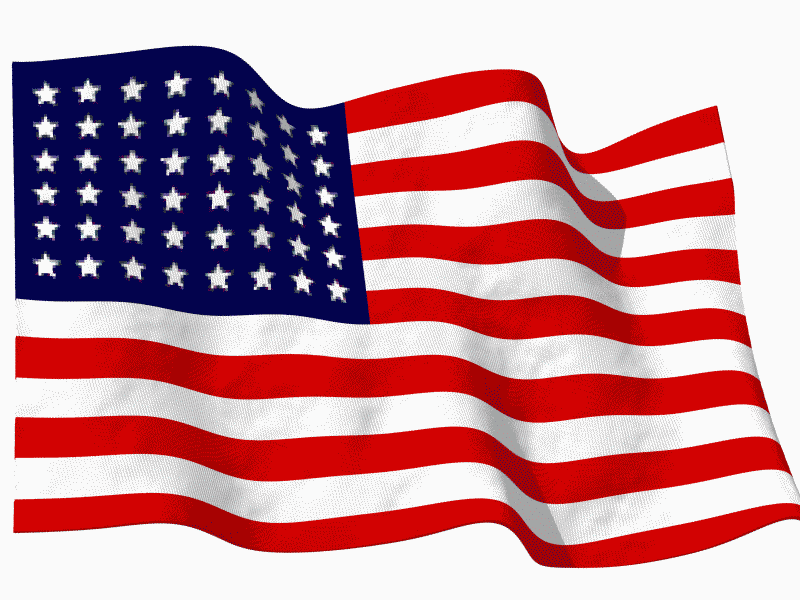 Made in USA