Even the Hubble Space Telescope can't show you all the details found on this new edition of our classic Mars globe model.
Created with more than 6,000 images taken by the Viking orbiters, our 12-inch globe approximates the planet's true color.
Recently reprinted, this classic Mars globe includes updated labels such as Curiosity's landing site in Gale Crater, as well as the newest results from myriad orbiters and rovers, summarized in an accompanying booklet.
25 in Stock
Ready to ship in 1 day
Delivery: 1- 6 days

Not eligible for discounts
Diameter: 12" (30 cm)
Height: 15" (38 cm)
Weight: 3.7 lbs. (1.7 kg)
Produced in cooperation with NASA and the U.S. Geological Survey, the globe includes official names for 140 features.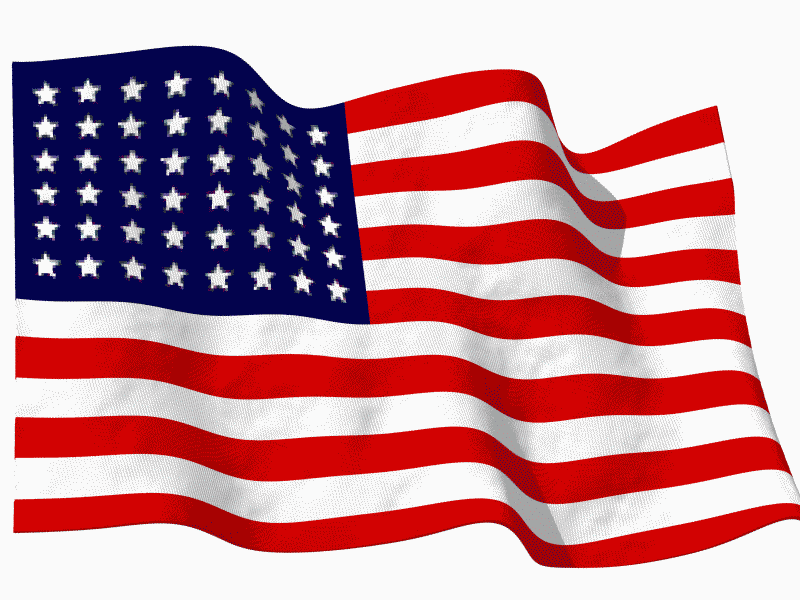 Made in USA