Classroom Wall Map Features:
The World/USA Classroom Wall Map offers a wealth of valuable information, including easily identifiable land masses and major bodies of water. The US map shows state names and capitals; the World map (as seen below) identifies continents and oceans. Map is printed on tough non-tear material, and is markable. Mounted on roller and offered with or without backboard support.
Appropriate for grades pre-K through 1st grade, and satisfies state and national curriculum standards.
Wall map is ideal for public, private, parochial, and home schools.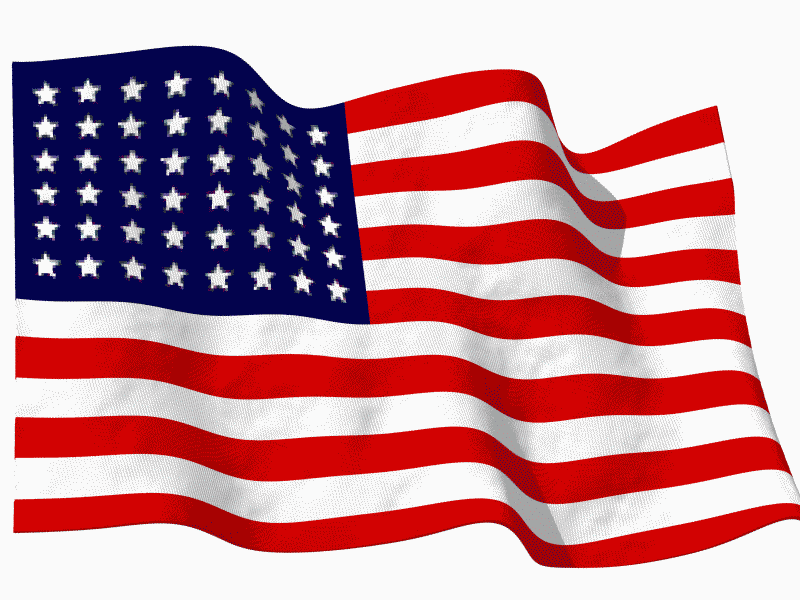 Made in United States