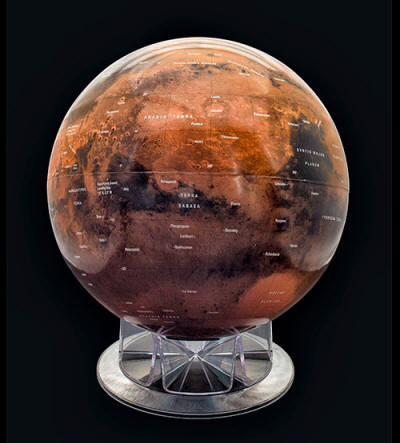 Globe Model # MARS-85392RPG
Mars Diameter: 18" (46 cm)
Weight: 3.7 lbs. (1.7 kg)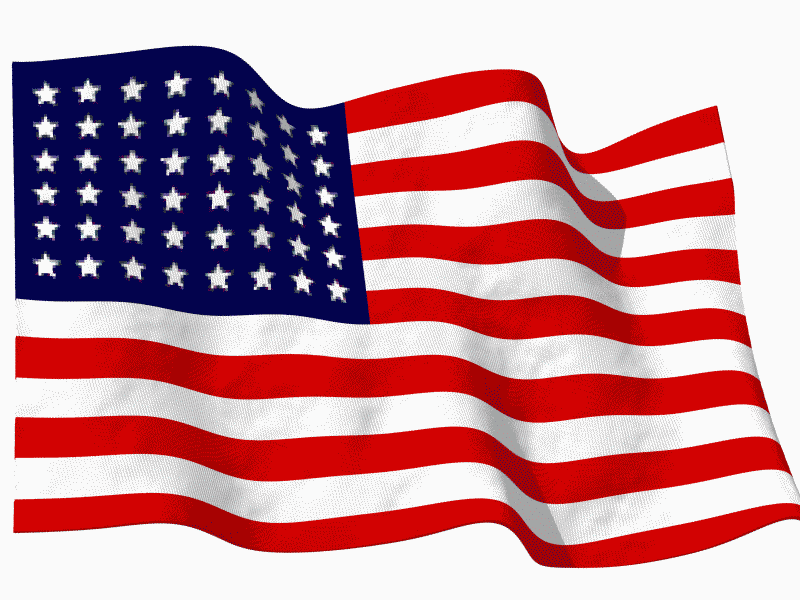 Made in USA
12 inch diameter
high quality
Mars globe displays Red Planet's features taken by two Viking as well as Laser Altimeter orbiters. Craters, plains, mountains, dunes, structures like chaoses, labyrinthi, scopuli, sulci and large deserts covering Mars are identified. Cartography developed with US Geological Survey in Flagstaff Arizona.
The richly detailed globe features 206 labels. Includes spacecraft landings locations and explorations. Among others, you will be able to identify Olympus Mons, Sinus Meridiani, Syrtis Major, and many others. Made of long-lasting durable quality acrylic.
Latitude and longitude detail are labeled on the map.
Mars globe sits atop a clear round sculptured acrylic base.