Call us toll-free 877-822-9889 or 812-333-2772 for orders/questions Mon.-Sat. 10:00 am-5:30 pm Eastern Standard Time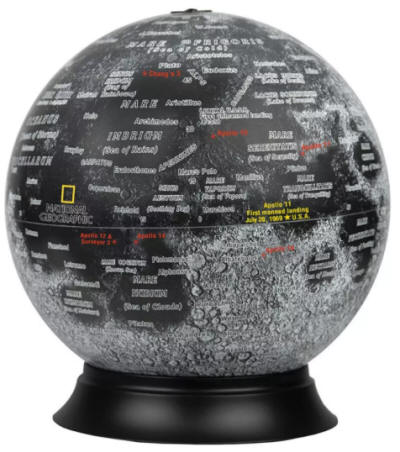 Read Sky At Night Magazine's lunar observing guide by Pete Lawrence and find out how to locate the Clavius crater on the Moon, and what to look for once you find it.
Full article can be seen at: https://www.skyatnightmagazine.com/advice/skills/crater-clavius-moon-how-see
According to National Geographic article, a huge mystery blob was found under the moon's far side by NASA's Lunar Reconnaissance Orbiter.
Scientists will be able to better understand how all rocky bodies came to be thanks to this discovery.
Full article can be seen at: https://www.nationalgeographic.com/science/2019/06/massive-blob-discovered-moon-surface