Titan 12" diameter desktop globe was produced using images from
Cassini's Visual and Infrared Mapping Spectrometer and its Imaging Science Subsystem, utilizing high-resolution cartography methods.
This richly detailed, injection-molded globe shows 180 of Titan's most notable named surface features, as well as the Huygens' landing site, including montes, colles, fluctūs, maria, lacūs, and flumina. Each globe is made of long-lasting durable plastic with just a single seam between hemispheres and comes with a clear acrylic display base and bonus informational flyer.
Globe Model: 85408
Diameter: 12" (30 cm)
Height: 15" (38 cm)
Weight: 3.7 lbs. (1.7 kg)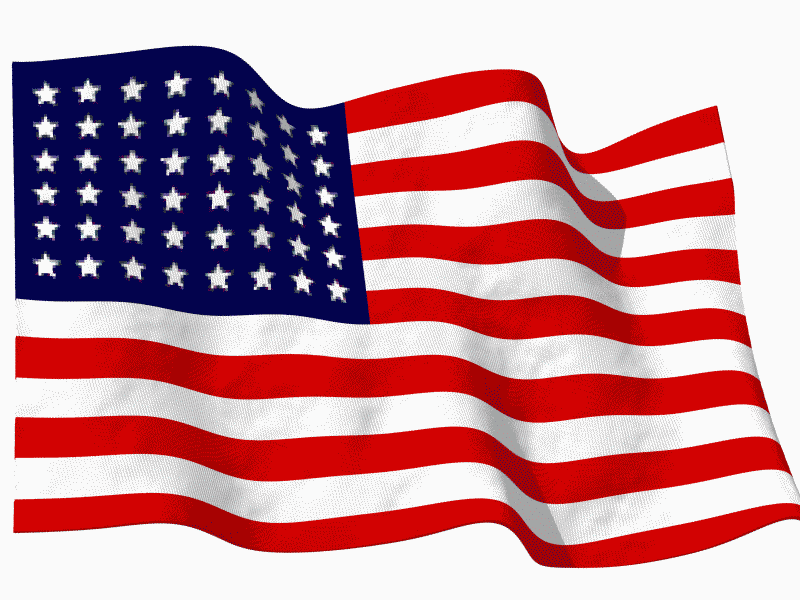 Made in USA
Explore the solar system's fascinating second largest moon with this stunning 12″ desktop globe!